Virago Abstract Mixed Media Backgrounds, Textures and Elements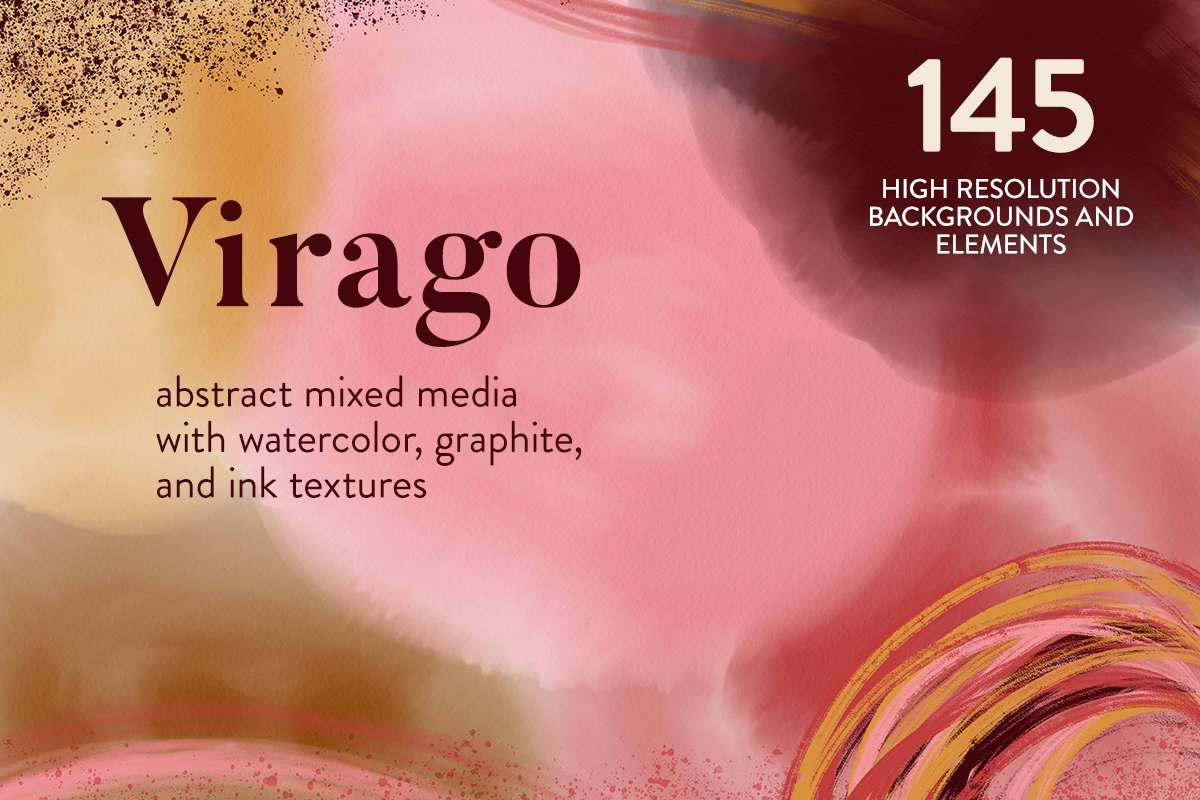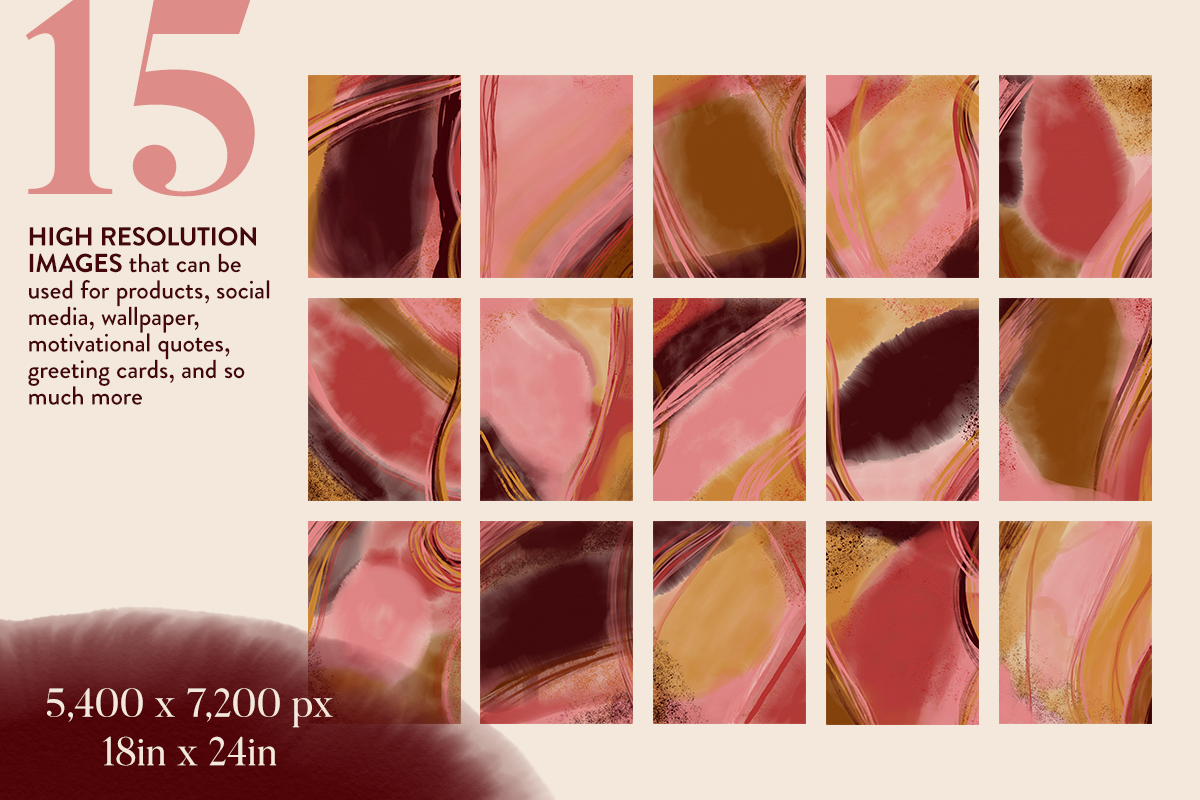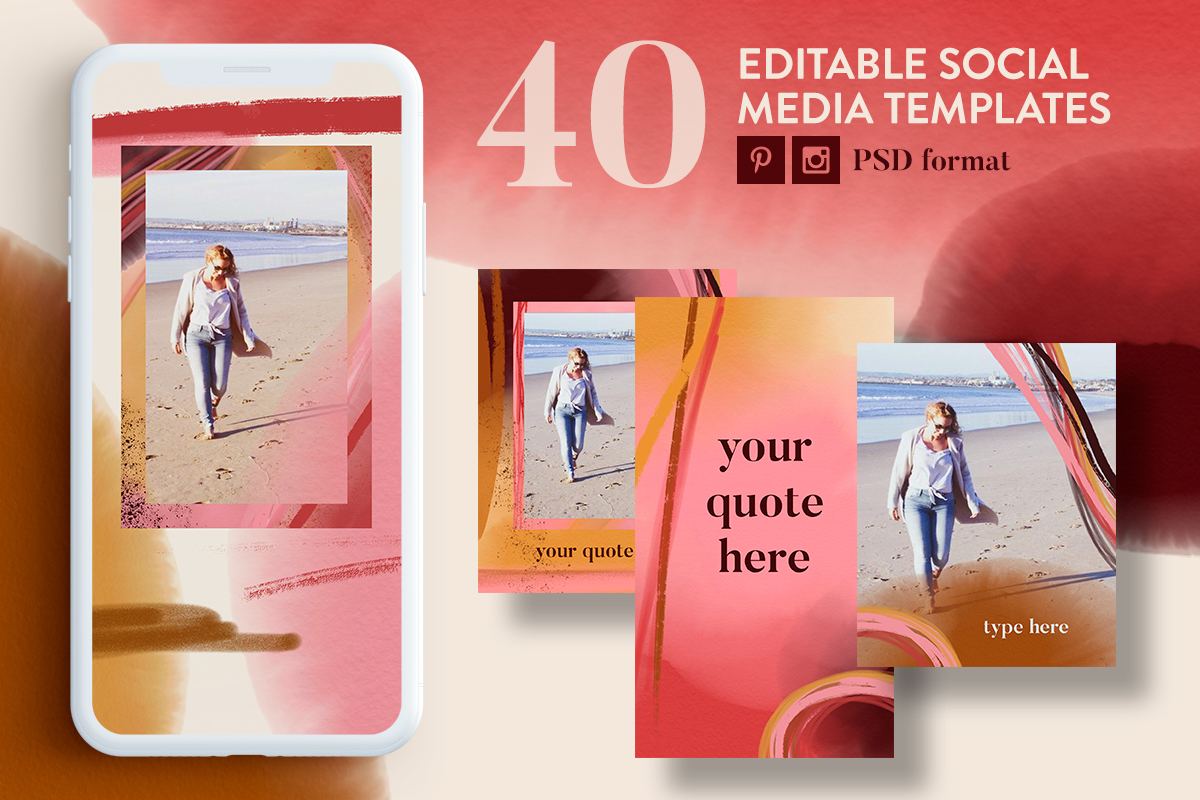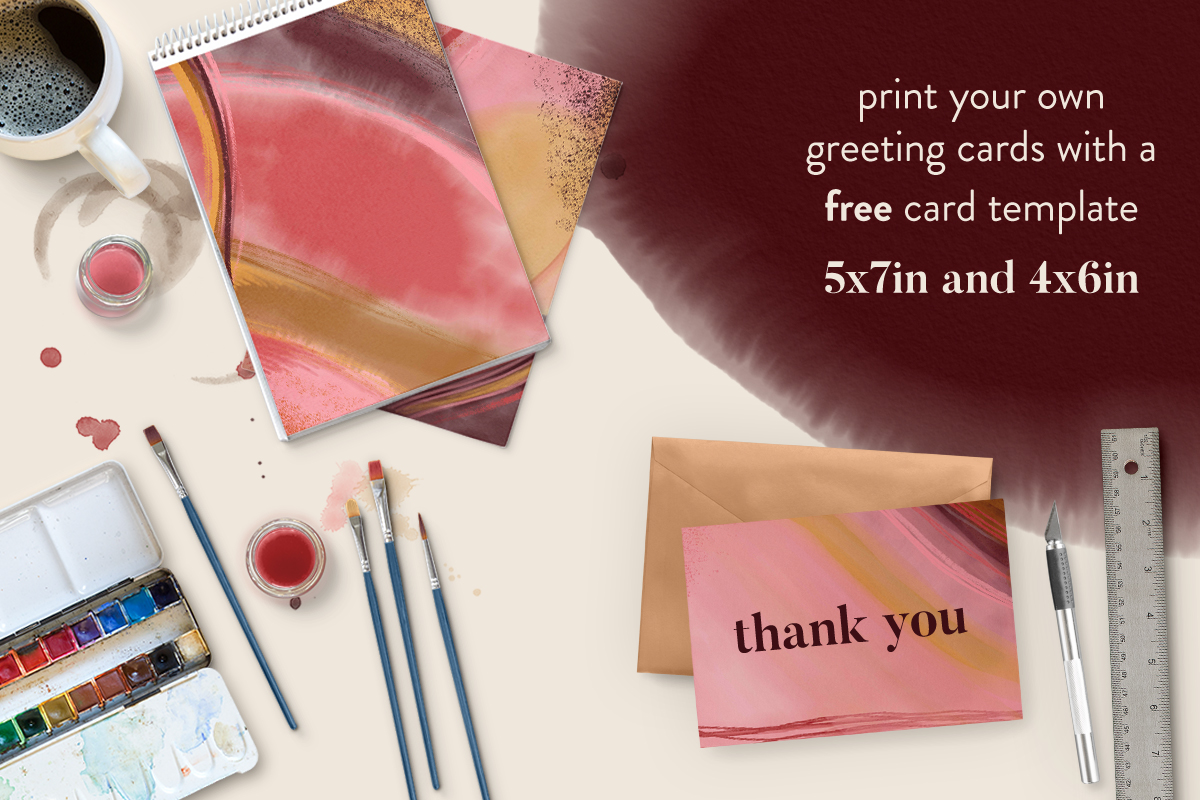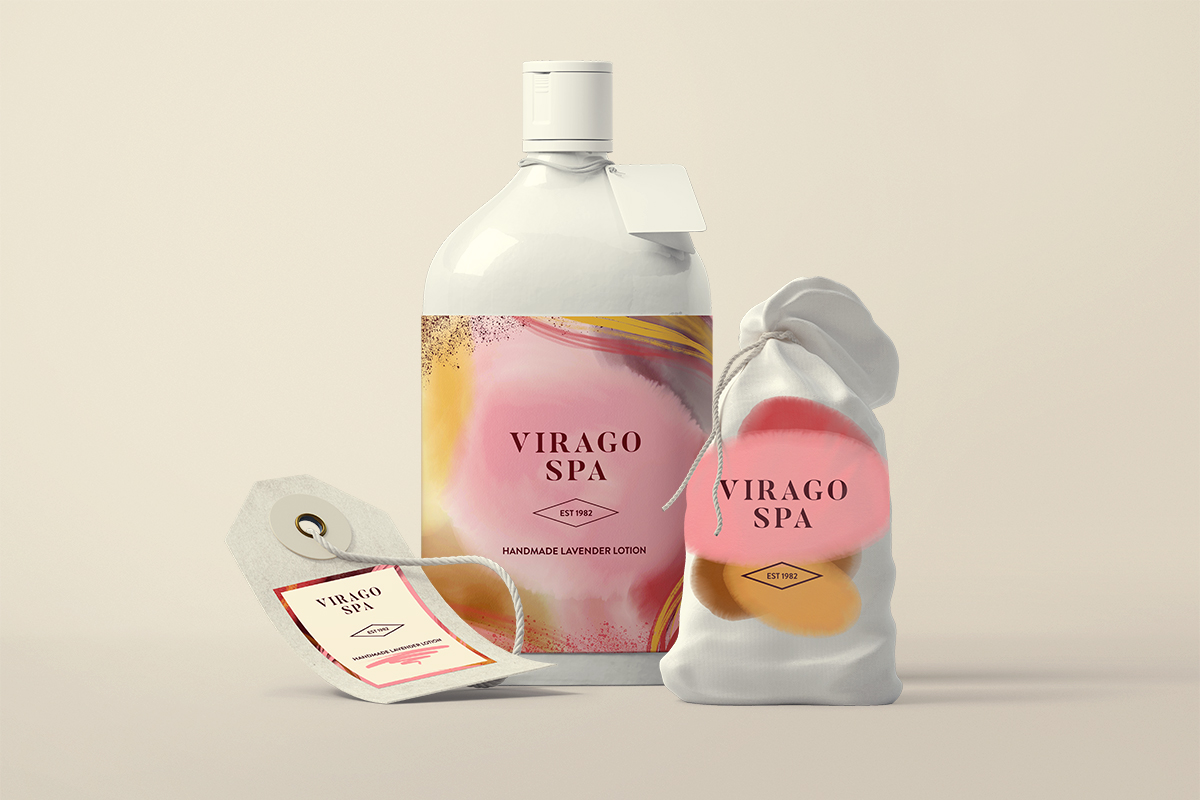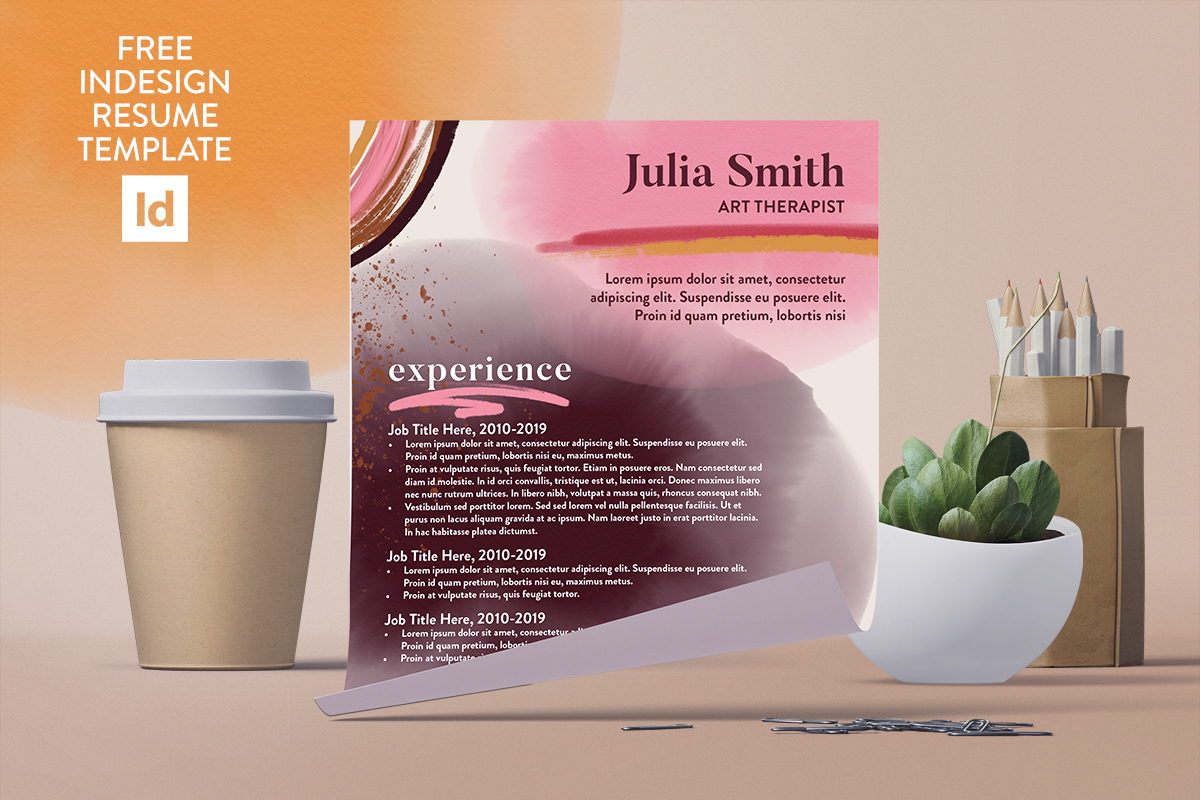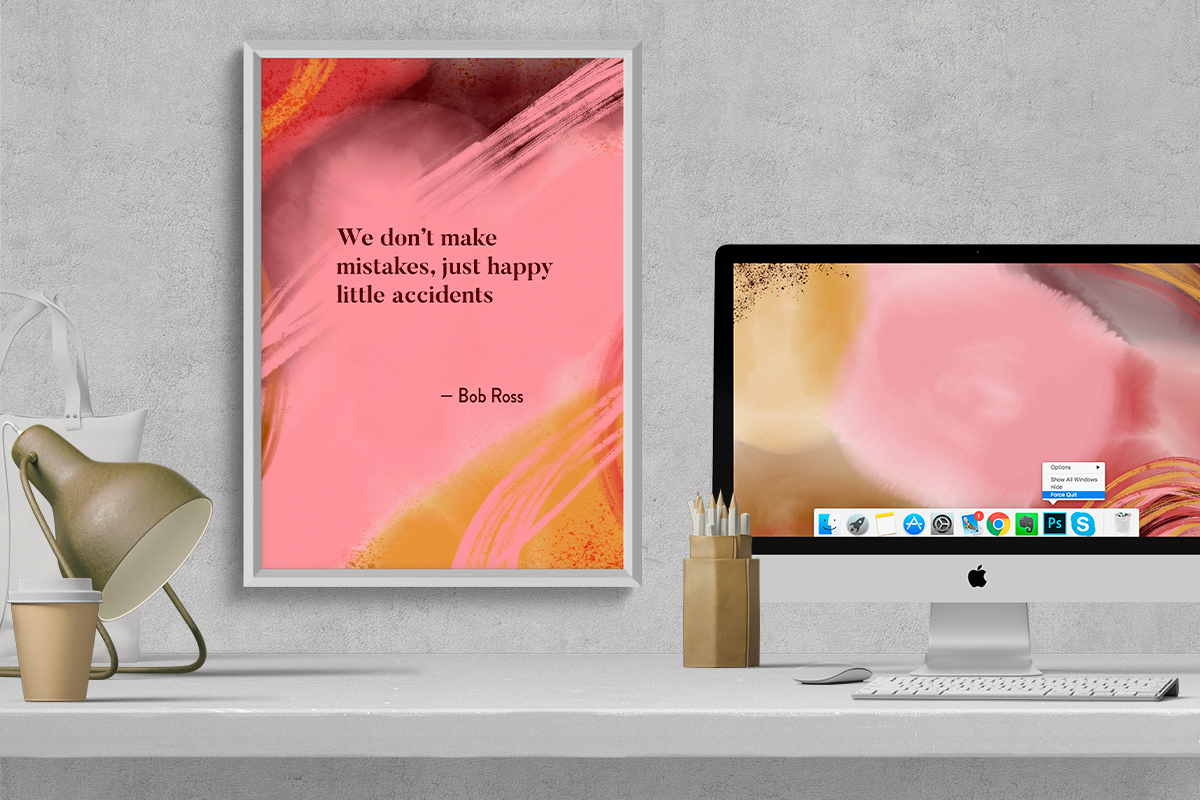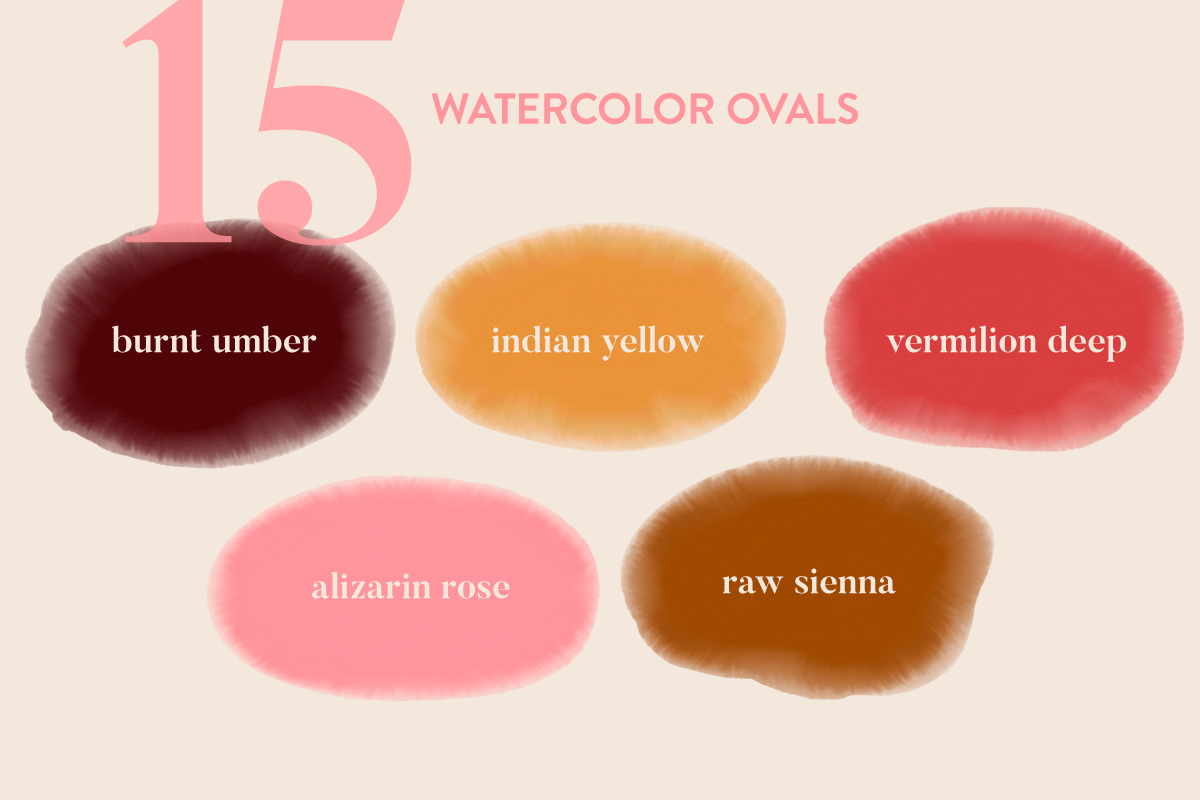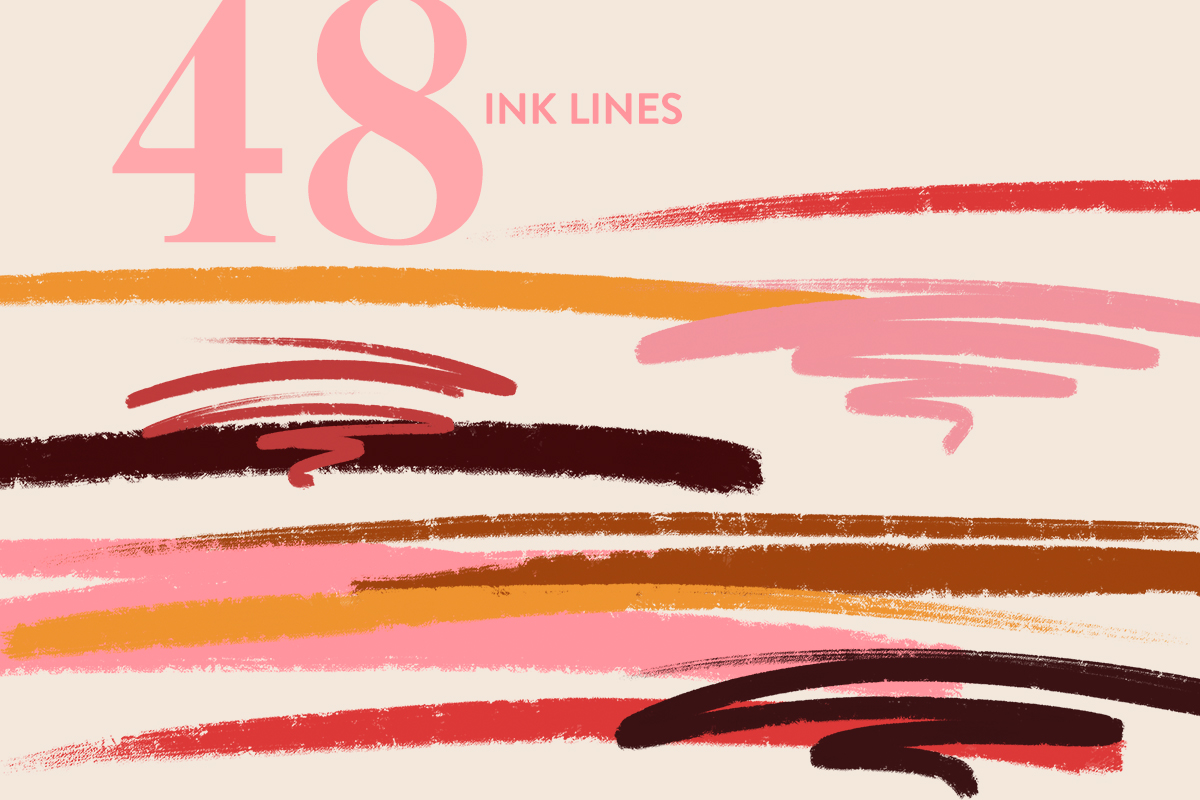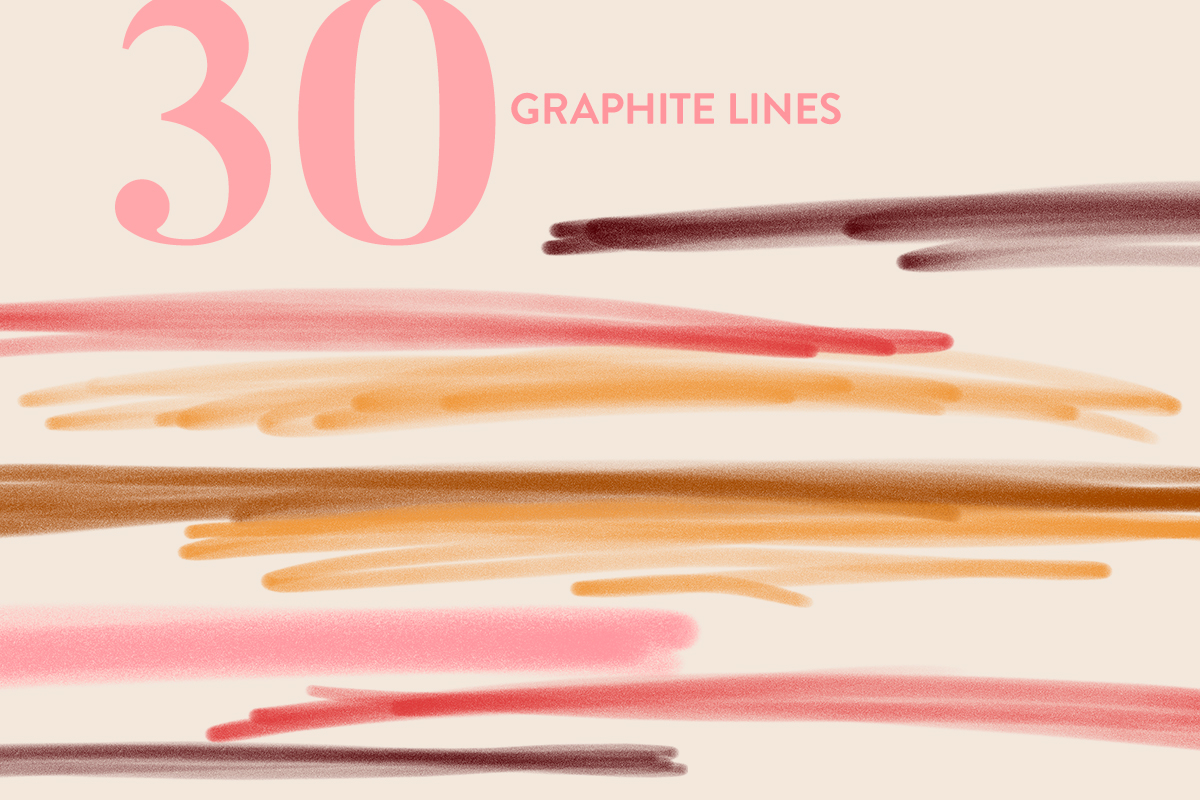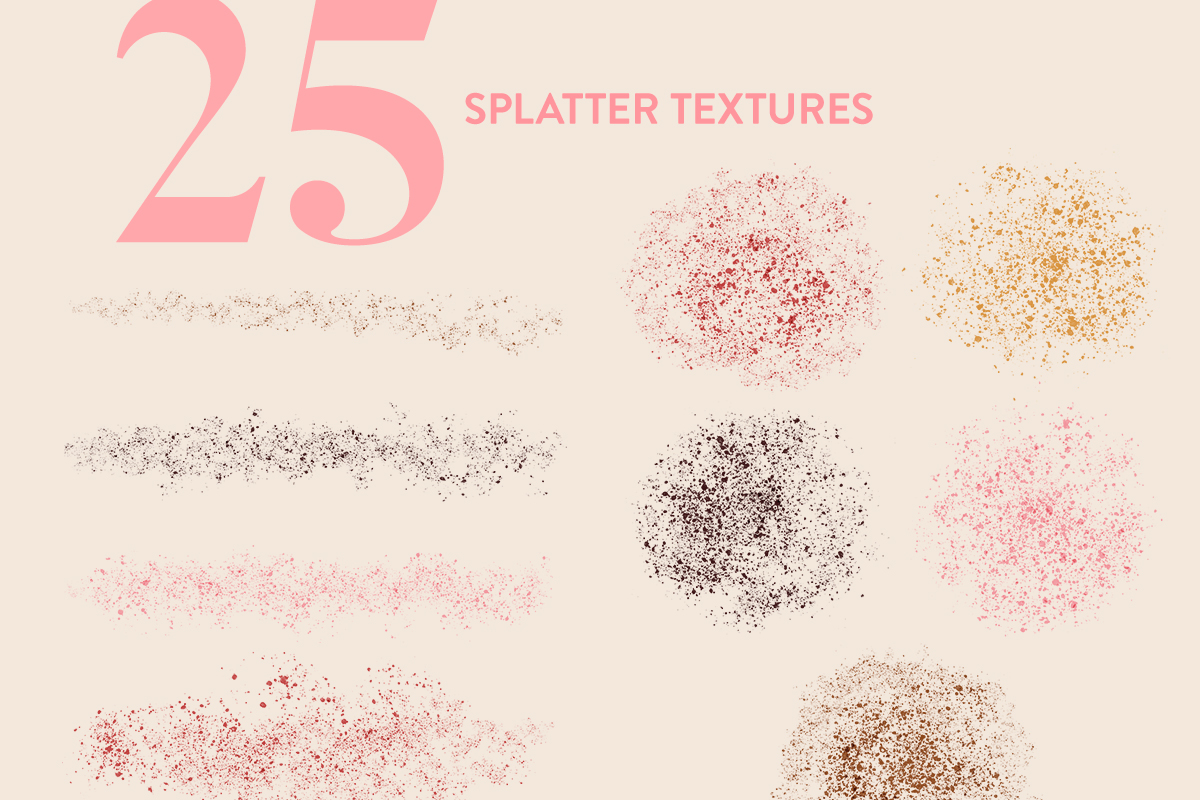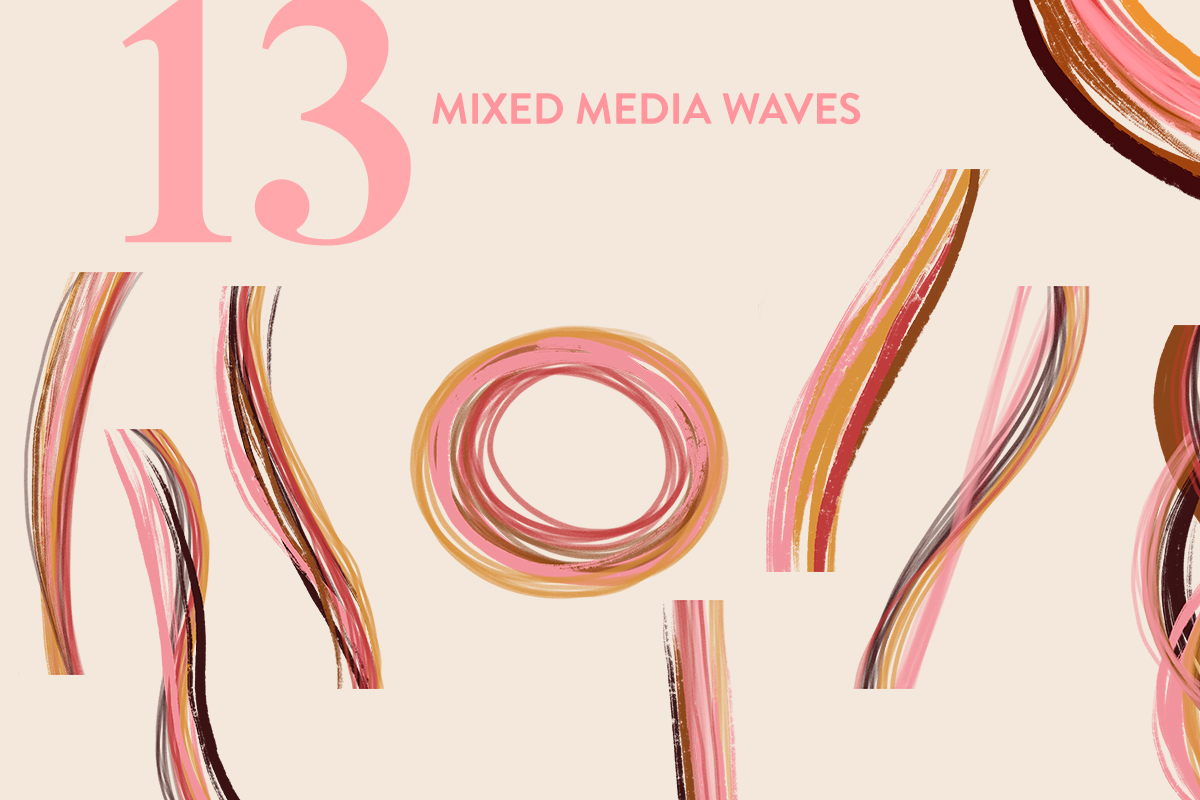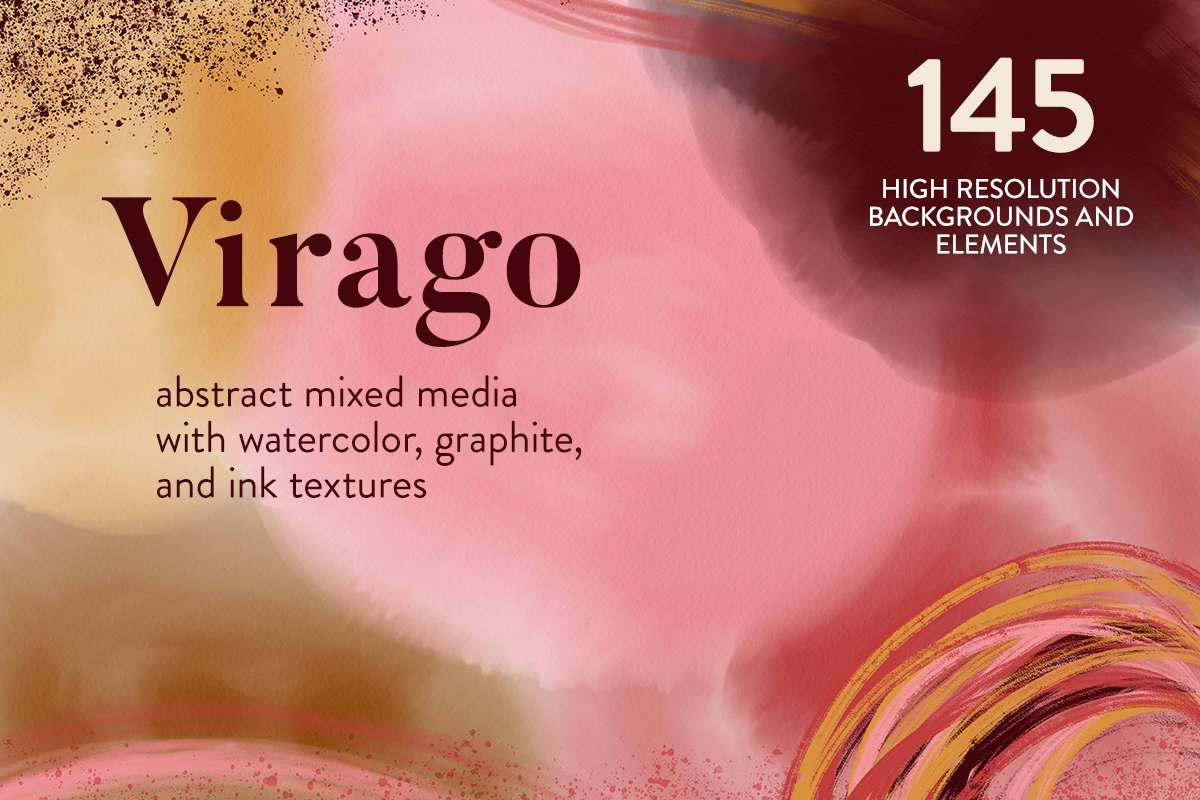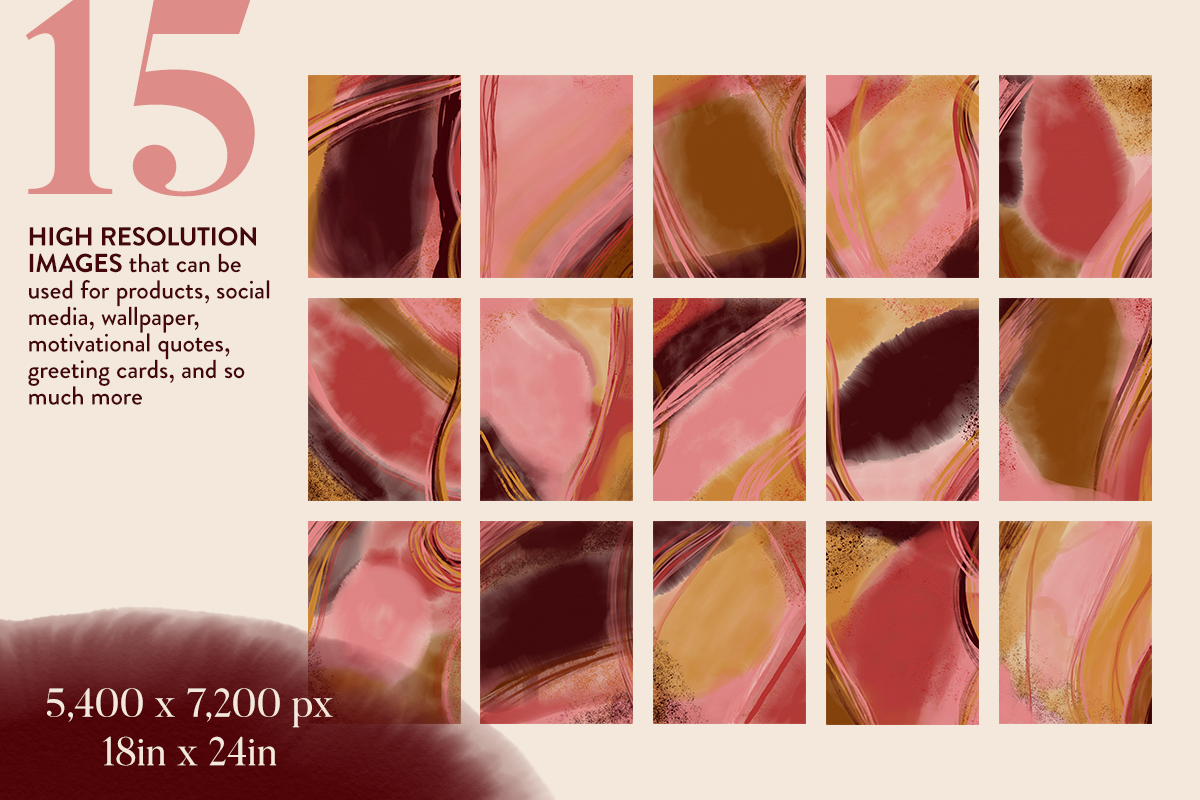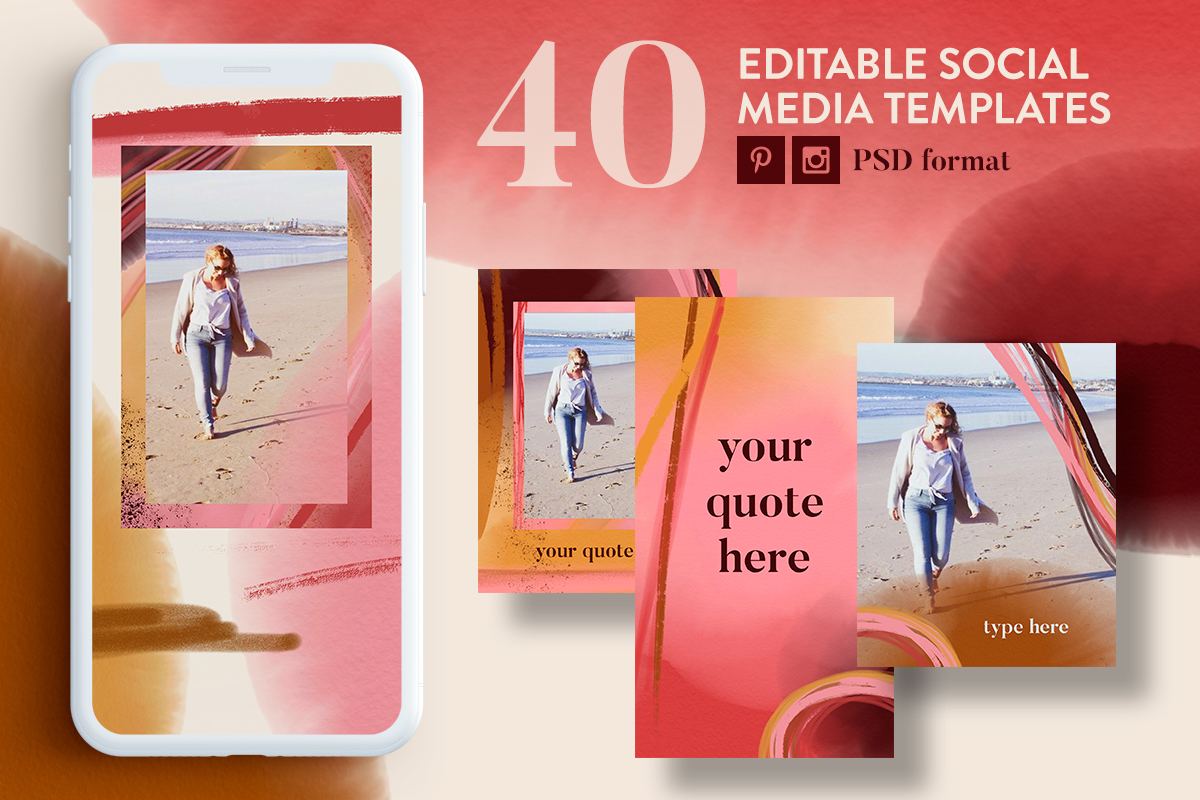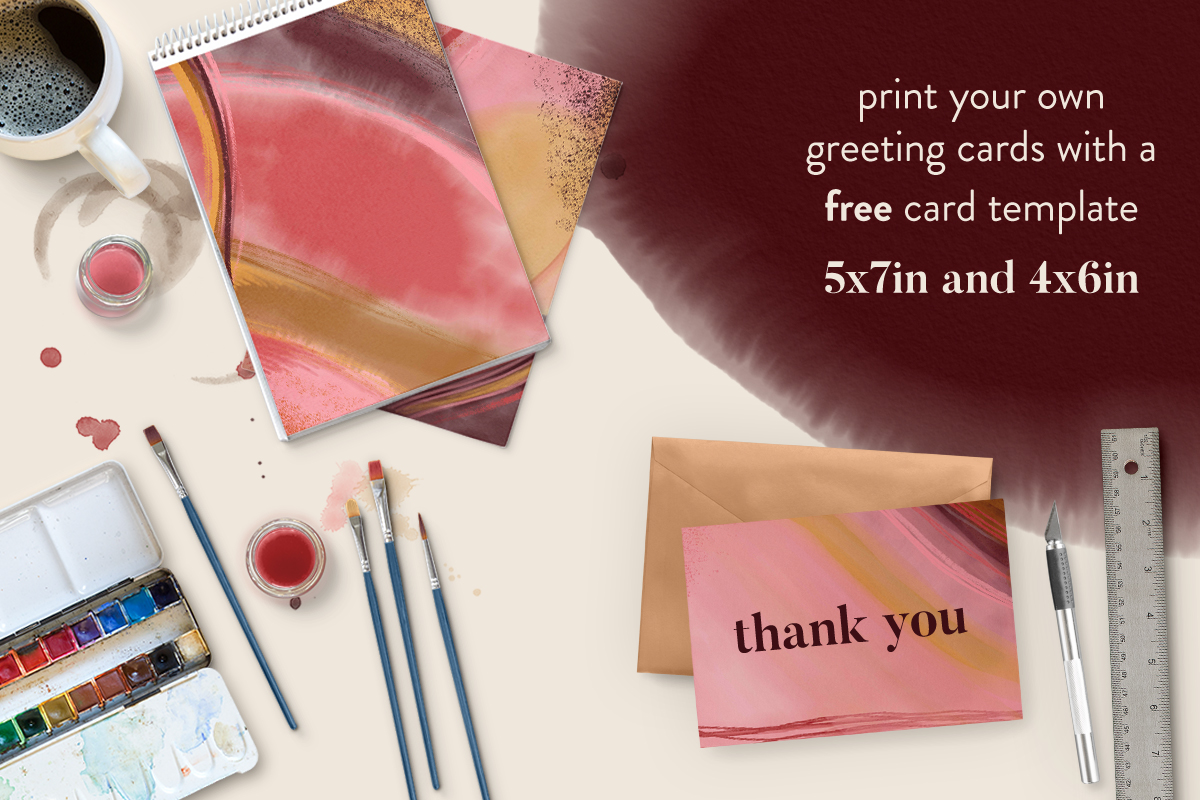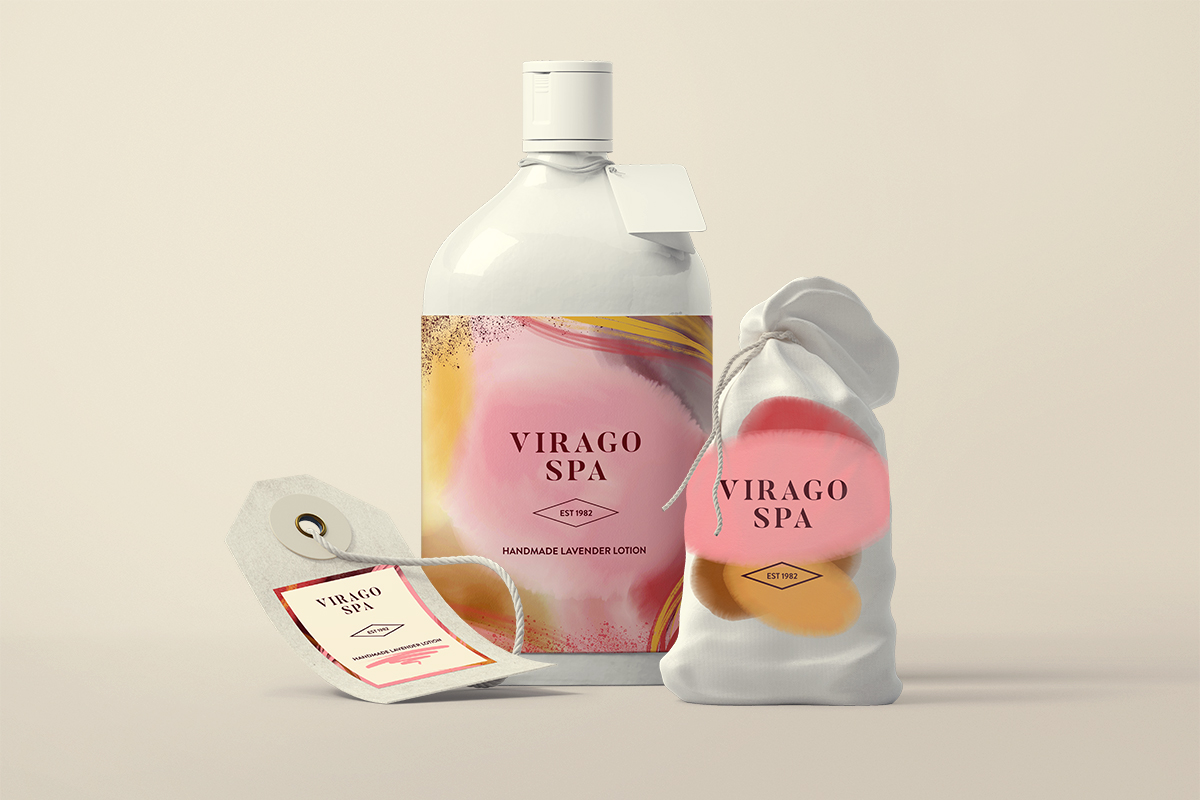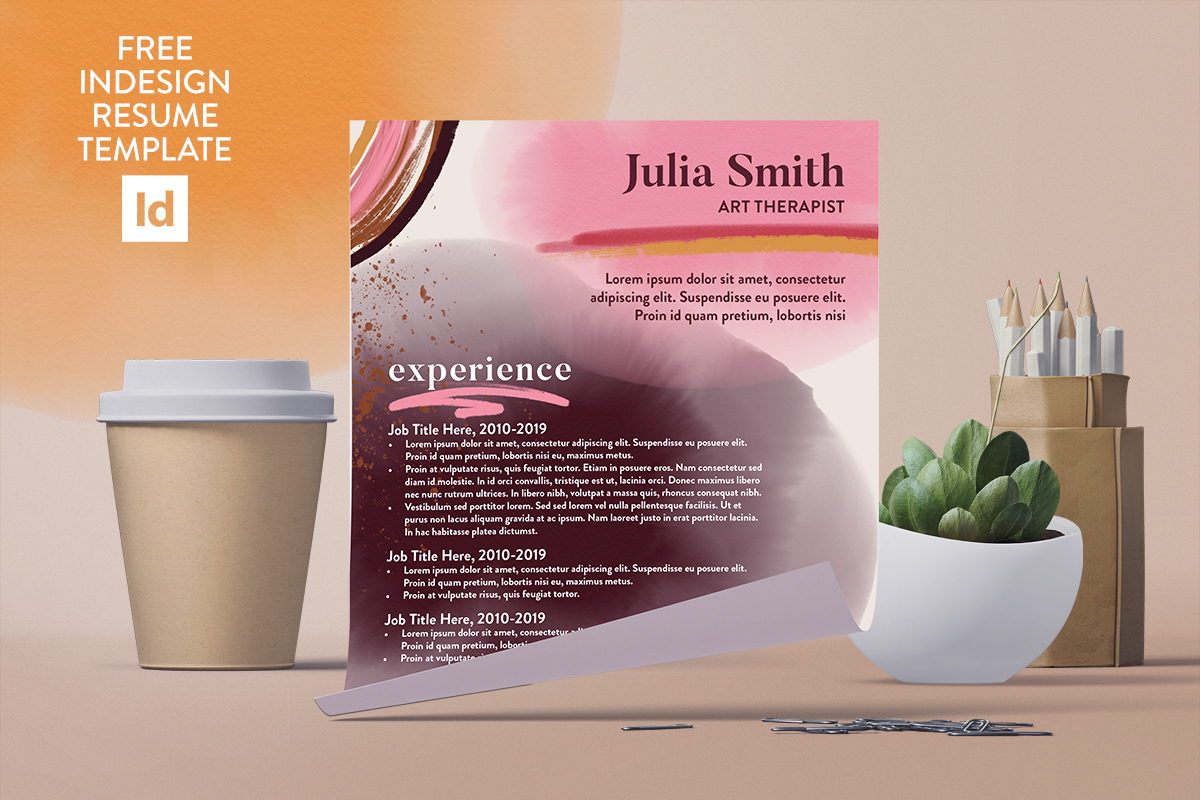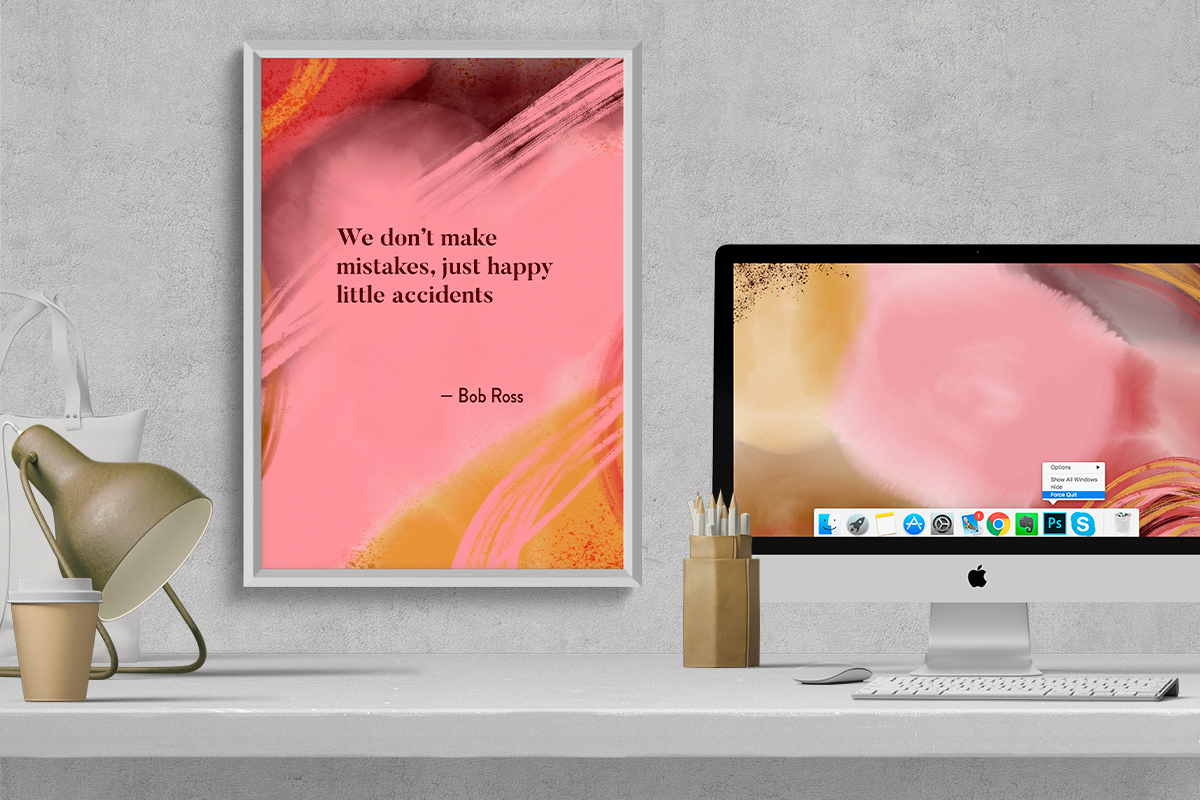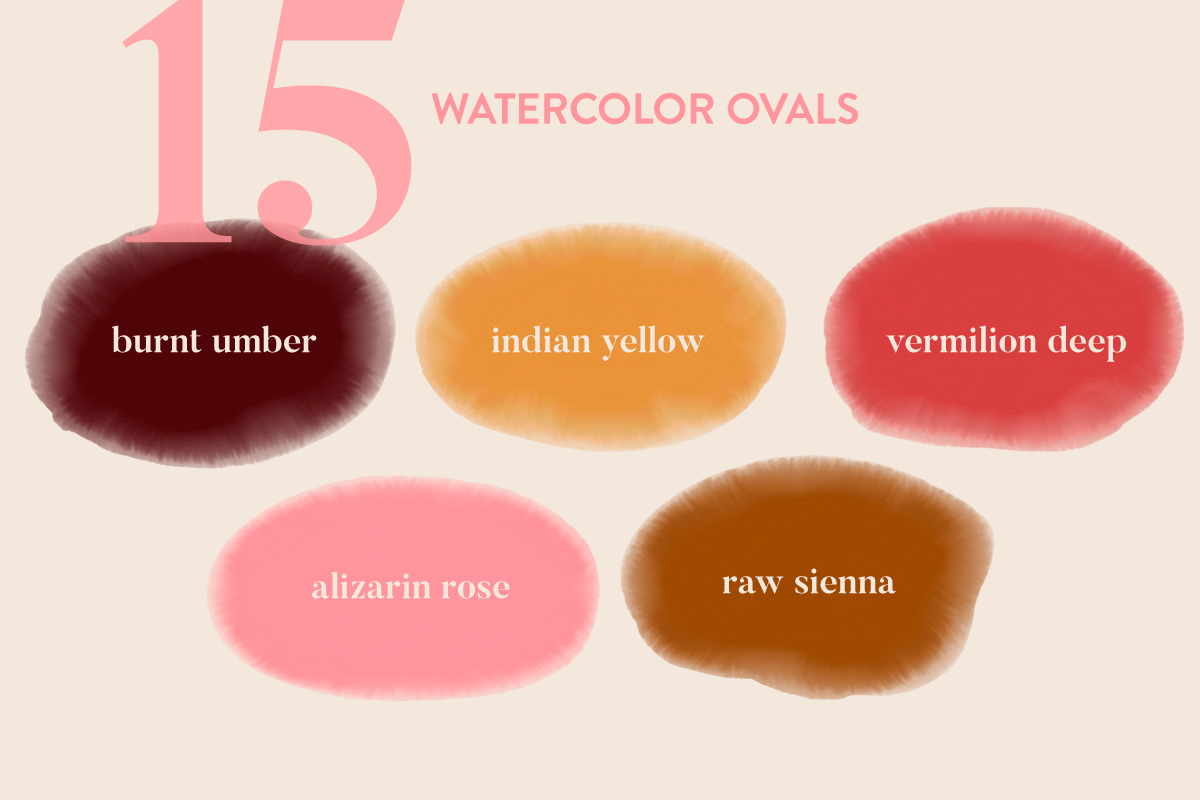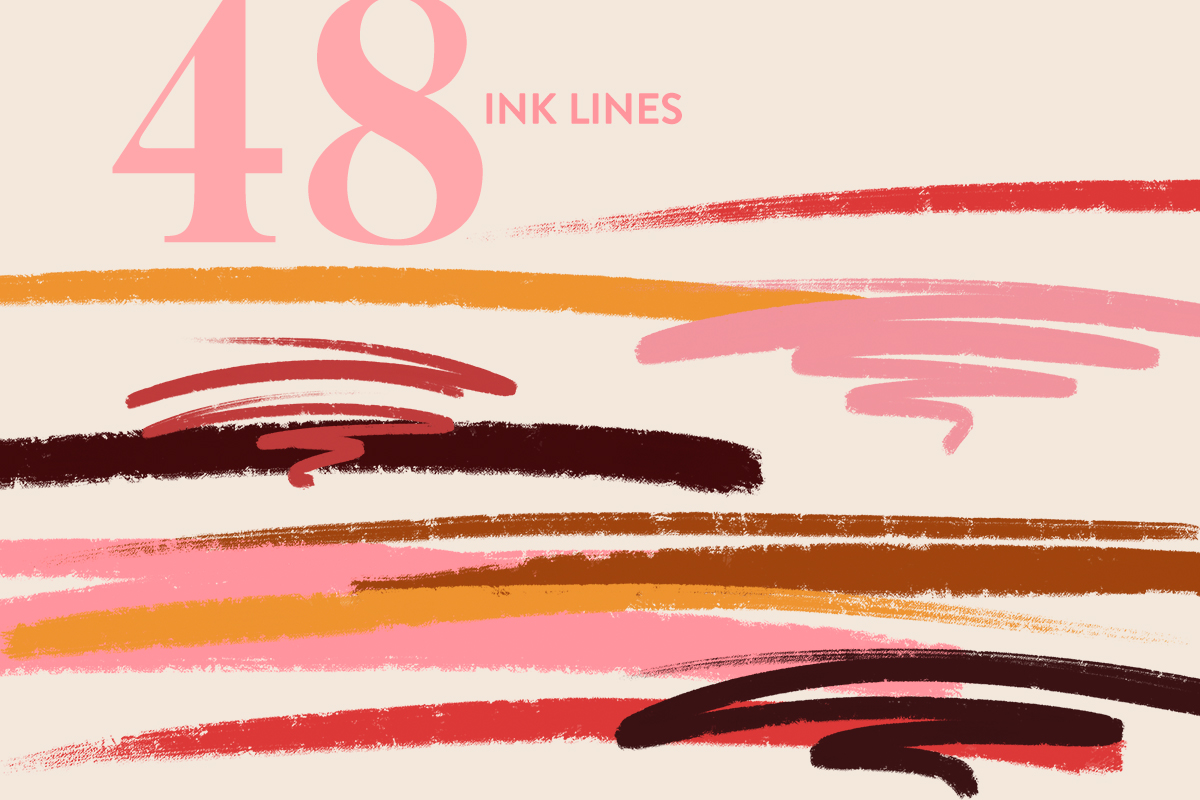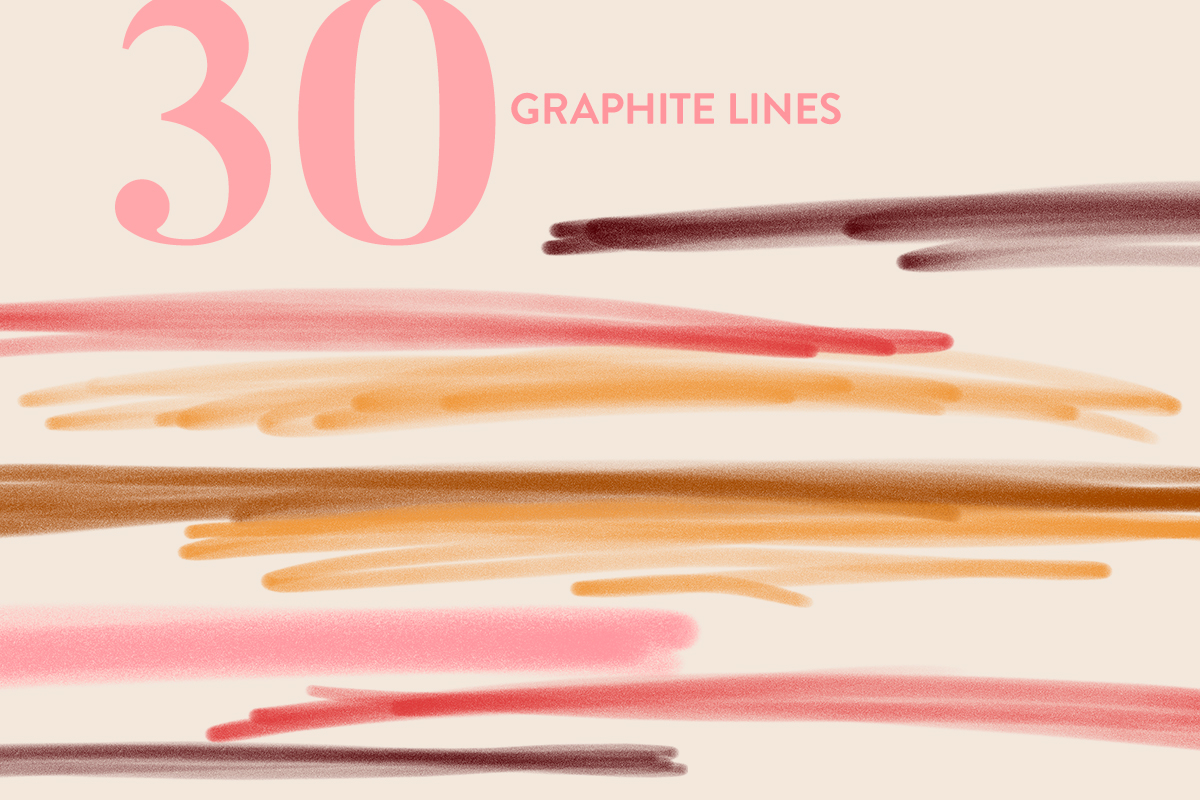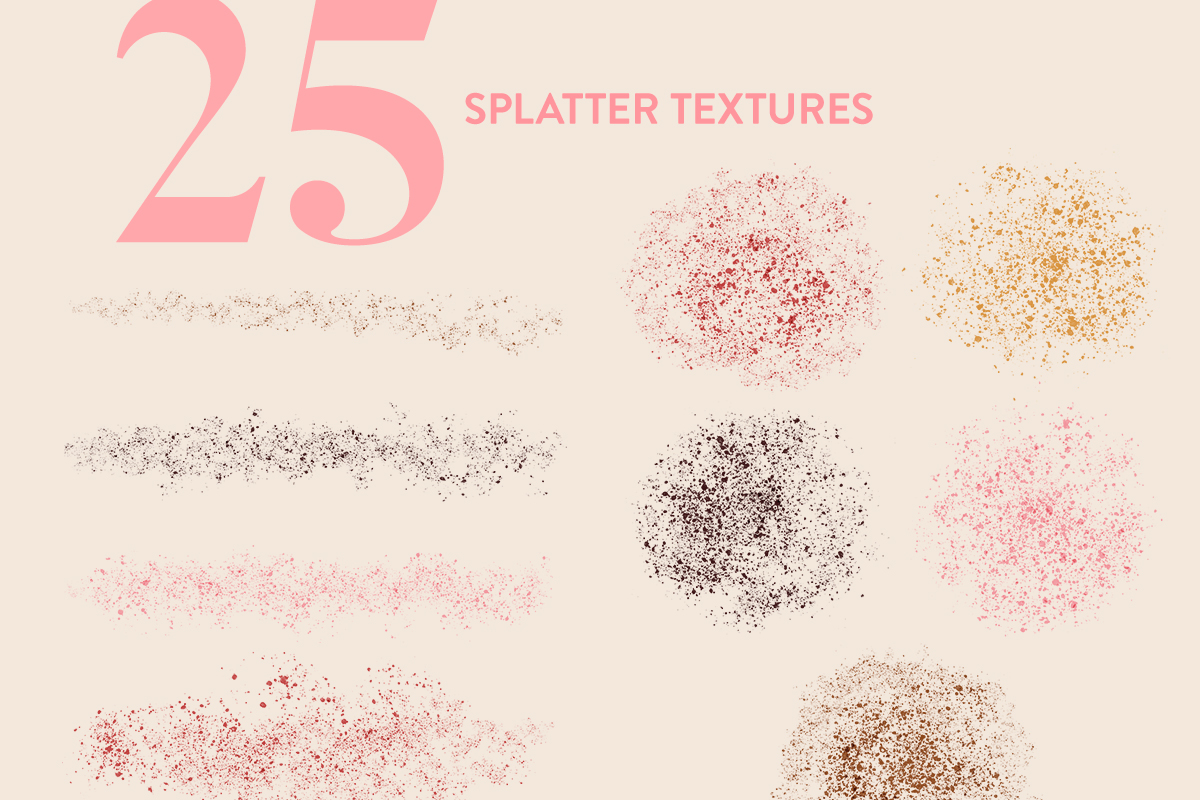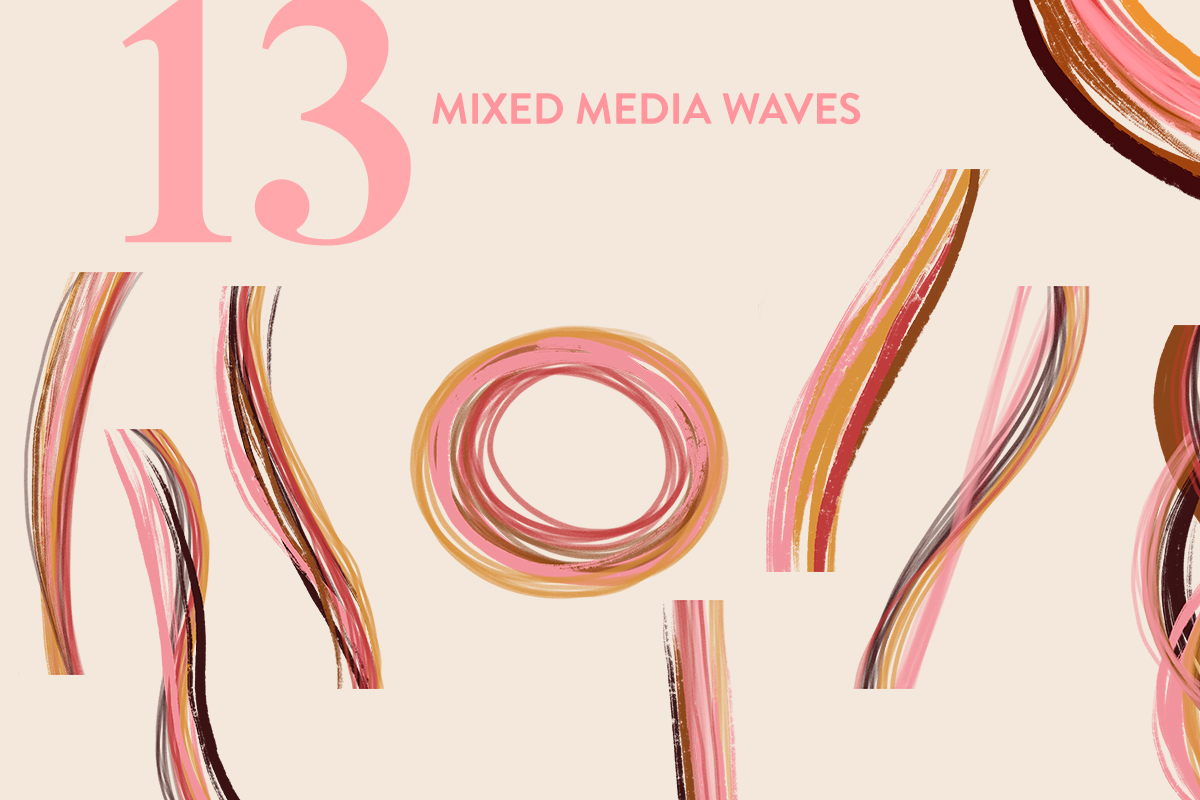 sale
Virago Abstract Mixed Media Backgrounds, Textures and Elements
Virago is an abstract, mixed media, and high resolution digital art set that comes with 187 backgrounds, elements and templates that include:
40 social media templates built in Photoshop for Pinterest and Instagram

1 greeting card template built in Adobe Illustrator

1 resume template built in InDesign

15 high resolution backgrounds

30 high resolution graphite lines

33 high resolution ink lines

25 high resolution splatters

14 high resolution ink squiggle lines

15 high resolution watercolor ovals

13 high resolution mixed media waves
*FONTS ARE NOT INCLUDED*
WATCH THE PROMO VIDEO HERE
https://www.youtube.com/watch?v=2nznL1C6Ki4
License
This Digital Download is provided by EyeSavvy Design and is intellectual property of EyeSavvy Design. It is a Standard License for use in personal and commercial projects with a couple of restrictions. Items purchased under the Standard License may be used to create End Products for Sale where lifetime sales of the End Product for Sale do not exceed 100 units. Items purchased under the Extended License may be used to create End Products for Sale that may be sold an unlimited number of times.
Rights
With a Standard License, you may modify the resource according to your requirements and implement in projects like websites, applications, templates or other materials in your personal, non-profitable or commercial projects that are not intended to be sold on markets, stocks, etc. If you are going to use our Digital Download in commercial projects where the End Product for Sale exceeds 100 sales, you will need an Extended License. The Extended License can be found at www.eyesavvydesign.com/shop . It is not necessary to link back to EyeSavvyDesign.com, but we would appreciate if you do credit our resources.
Publications
You are welcome to republish our Digital Download on condition that you link back to EyeSavvyDesign.com, and you should not provide the assets for direct download from your website.
Non-acceptable Use:
You do not have rights to redistribute, resell, lease, license, sub-license or offer this resource to any third party «as is». If you want to use this resource as a part of a product intended to be sold via any marketplace, please contact us or go to our shop page on our website to get an extended license.

Allowing more than one user to use items downloaded/purchased from us to make projects for personal or commercial use.

Using products downloaded/purchased from us in TV, films, music videos, or any other broadcast productions above 1,000 views per month.

Creating a digital product to sell/distribute which only consists of the letters/numbers of a font, or a design which closely resembles the design element downloaded/purchased from us.

Allowing end users to customize and print on demand products using fonts/designs downloaded from us.